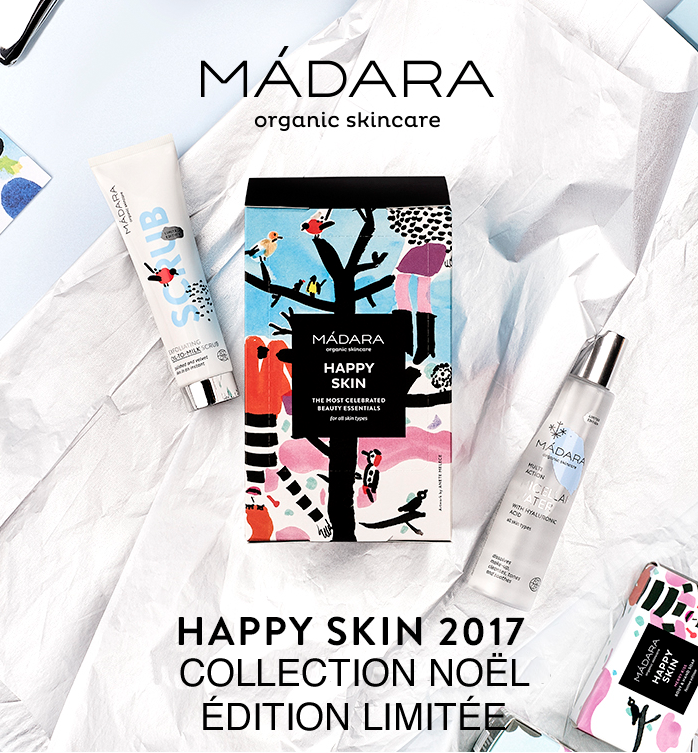 Des packagings colorés, des textures uniques, des parfums raffinés.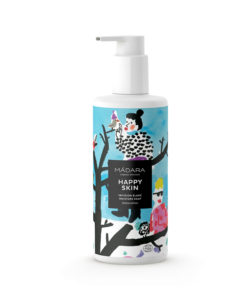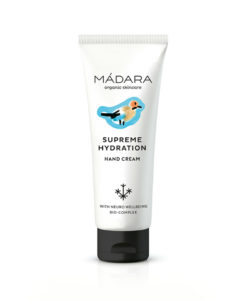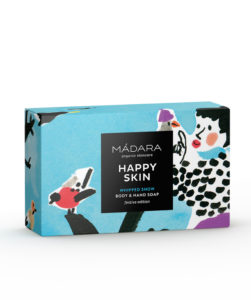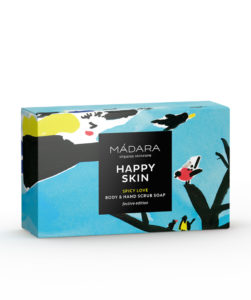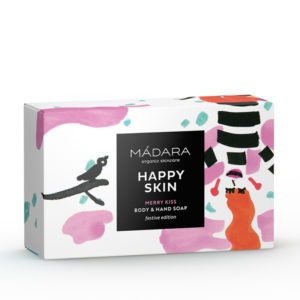 Happy Skin de MADARA propose une collection de cadeaux en édition limitée, créée en collaboration avec l'illustratrice Anete Melece.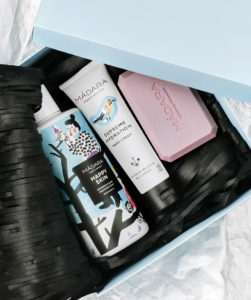 «Illustration is imagination revealed. It doesn't impose the truth, just suggests another way of seeing things.» – Anete Melece
CRUELTY FREE – ECOCERT – VEGAN.
Dans la limite des stocks disponibles.