Makekup
ALWAYS INNOCENT, NEVER BORING.
While focusing on natural, clean and ethically-sourced ingredients, MÁDARA aims to prove that natural has nothing to do with dull. Empowered by MÁDARA's innovation-driven spirit and the latest technology, here comes a plot twist in organic beauty.
Seamless colors, lasting performance. Natural certified, 100% vegan and cruelty free.
Meet MÁDARA Organic Makeup.
Regular price
€15.50
-30%
Price
€10.85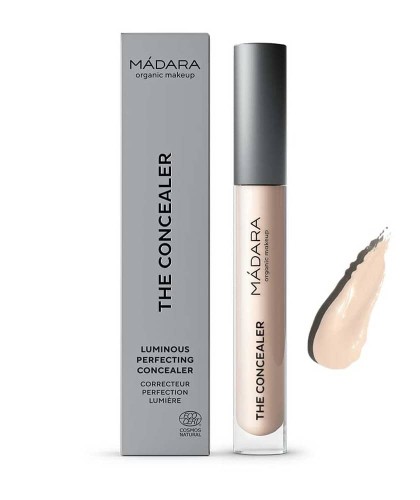 Regular price
€20.00
-30%
Price
€14.00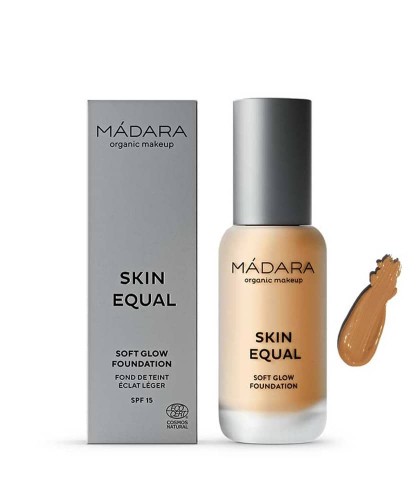 Regular price
€33.00
-50%
Price
€16.50