Base, top coat & remover
A great manicure needs preparation! Manucurist Green base coats and top coats ensure a considerably longer-lasting colour. Your best bet: Apply a layer of base coat, followed by two layers of polish. Then finish with a single layer of top coat, et voilà!
Manucurist base and top coats Green contain up to 84% bio-sourced ingredients. 9-free, vegan & cruelty-free, made in France.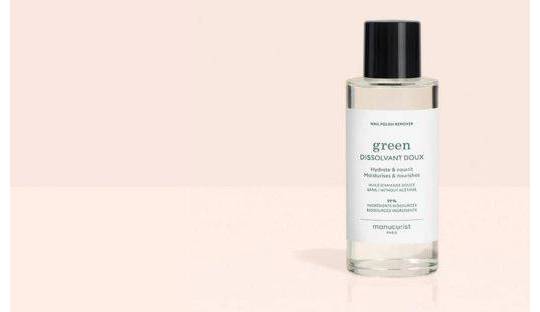 Sorry for the inconvenience.
Search again what you are looking for