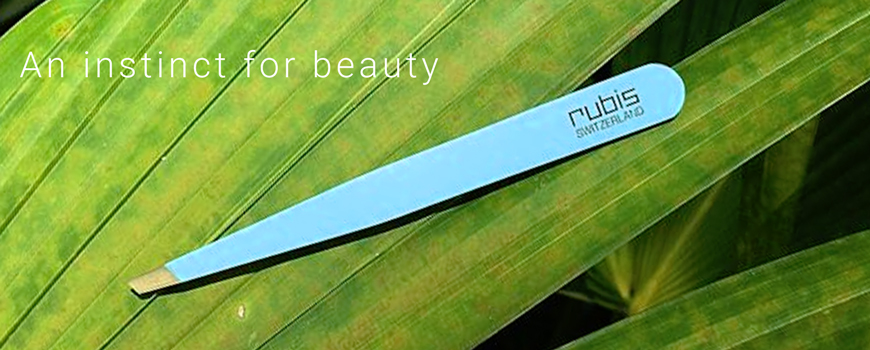 ---
Browse our gift ideas for your loved ones or to give yourself. We like to think each order on our website as a gift, for oneself or someone else. That's why each parcel has a gift wrapping with a "liberty" cotton pouch, perfect to create custom gifts featuring your choice of organic and natural cosmetics. Enjoy!
---
UNMEI
unmei
Exalting Massage Candle vineyard-peach
Unmei offers a new approach of massage with the Exalting Massage Candle and its delicate scent of vineyard-peach. The sweet and fresh fragrance mixed with the creamy texture of coconut oil will restore softness and glow to your skin through this massage really different. Delicious, energizing and so good for your skin... and fun!