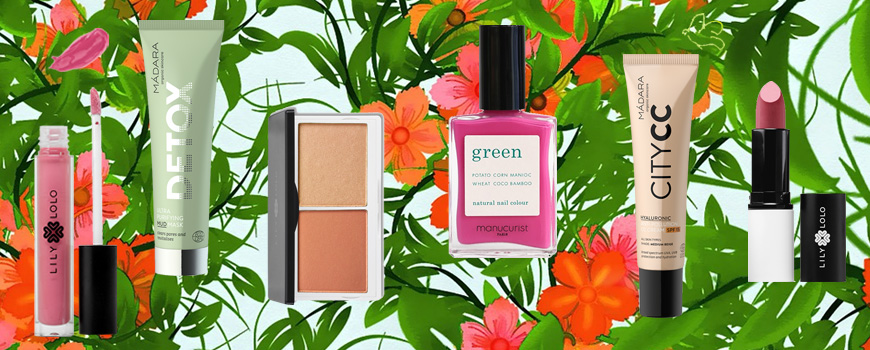 ---
Browse our gift ideas for your loved ones or to give yourself. We like to think each order on our website as a gift, for oneself or someone else. That's why each parcel has a gift wrapping with a "liberty" cotton pouch, perfect to create custom gifts featuring your choice of organic and natural cosmetics. Enjoy!
---
ABBEYHORN
abbeyhorn
Horn Comb single tooth with handle (19 cm)
Oxhorn comb 100% natural & hand made. Single tooth with handle.
Natural large comb with handle and widely spaced teeth
A large, very strong comb (19 cm), perfect for ladies. Hand made from cow horn this comb has a good grip thanks to its finely curved handle. Its wide spaced teeth allow for gentle de-tangling. Particularily recommended for long and thick hair.
Horn combs benefit the hair in many ways: the horn collects the natural oils of the scalp then helps to distribute it throughout your hair, leaving it shiny and full of body. This natural oil will also help to keep the horn nourished. Horn combs have the added benefit of reducing static – perfect for those suffering from flyaway hair when using plastic combs.
Abbeyhorn's combs are handcrafted from natural Oxhorn and each comb has its own unique, natural pattern. The color of each item may vary from the photograph. The combs have been made from specially selected horn. No animals are killed solely for their horn, which is a byproduct of the meat industry.
Size: 38 x 194 mm. Made in Britain.
Horn Comb single tooth with handle (19cm) Abbeyhorn.