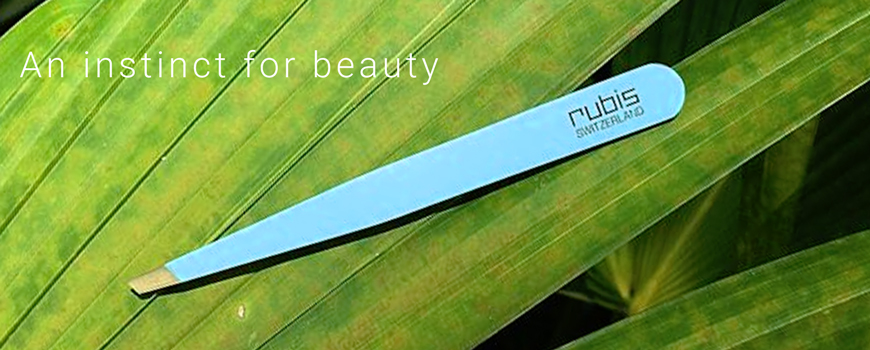 ---
Browse our gift ideas for your loved ones or to give yourself. We like to think each order on our website as a gift, for oneself or someone else. That's why each parcel has a gift wrapping with a "liberty" cotton pouch, perfect to create custom gifts featuring your choice of organic and natural cosmetics. Enjoy!
---
UNIQUE Haircare
unique-haircare
Vitamin F Hair Oil
Unique Haircare Vitamin F Hair Oil gives the hair a smooth, soft feel for a naturally beautiful shine. This particularly lightweight organic hair care product is suitable for all hair types as it is easily and quickly absorbed. 
MY BOO COMPANY
my-boo-company
Sustainable Bamboo Toothbrush Adult (medium)
Medium Bristles. The light handle of My BOO Company eco-friendly Toothbrush is made of fast growing bamboo, natural and biodegradable, while the bristles consist of Nylon-6, castor oil derivatives and 100% recyclable. It's biobased, but still not biodegradable. The bristles do not contain bisphenol A (BPA).