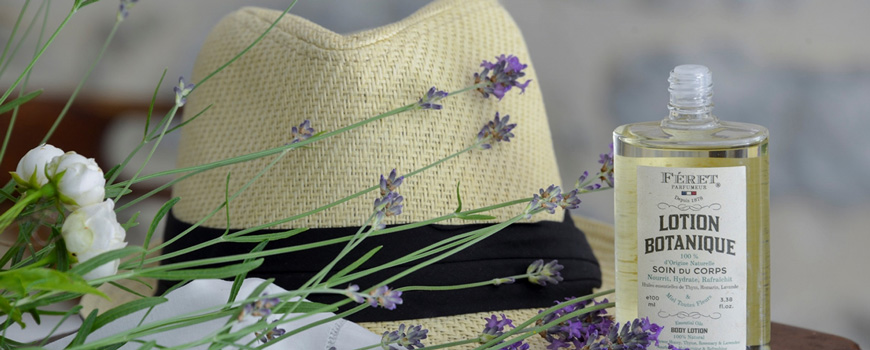 ---
Browse our gift ideas for your loved ones or to give yourself. We like to think each order on our website as a gift, for oneself or someone else. That's why each parcel has a gift wrapping with a "liberty" cotton pouch, perfect to create custom gifts featuring your choice of organic and natural cosmetics. Enjoy!
---
PRITI NYC
priti-nyc
Priti Roses Nail Polish Kit
Priti Roses - Rose Bouquet! 3 non toxic nail polishes Priti NYC
209 - Alister Stella Gray Rose - Une couleur nude, un rose grisé opaque... sobre et classe en toute circonstance.
242 - Hedgehog Rose - Un vernis crème Rose Corail... une couleur pop pour afficher votre gourmandise jusqu'au bout des ongles.
323 - Japanese Rose - Un rouge intense d'une qualité exceptionnelle. Classique et intemporel.
Fraîchement débarquée des USA, Priti NYC propose une merveilleuse collection de vernis à ongles écologiques aux couleurs irrésistibles inspirées des podiums des défilés. Les vernis Priti NYC habillent les ongles d'une brillance troublante et offrent une tenue irréprochable. La formule naturelle des vernis à base d'ingrédients non toxiques assure un respect total des ongles.  
Priti Roses - Trois Vernis à Ongles Flowers Priti NYC - Alister Stella Gray Rose, Hedgehog Rose & Japnese Rose. Livrés dans une pochette "liberty" de l'Officina Enjoy. 3 Flacons 12,6ml.
PRITI NYC
priti-nyc
Nail Polish 244 Hula Girl Rose
Hula Girl Rose - An opaque hot pink with opalescent finish.
5-FREE - vegan and non-toxic nail polish!
Loved by everybody, from Stella Mc Cartney to the Kardashians, New York nail polish brand, Priti NYC, is the choice of the stars. No wonder, with its amazing range of non-toxic colours, you can achieve the most beautiful shade in two coats.
Nail Polish Flowers - 244 Hula Girl Rose - Priti NYC. 12,6ml bottle.