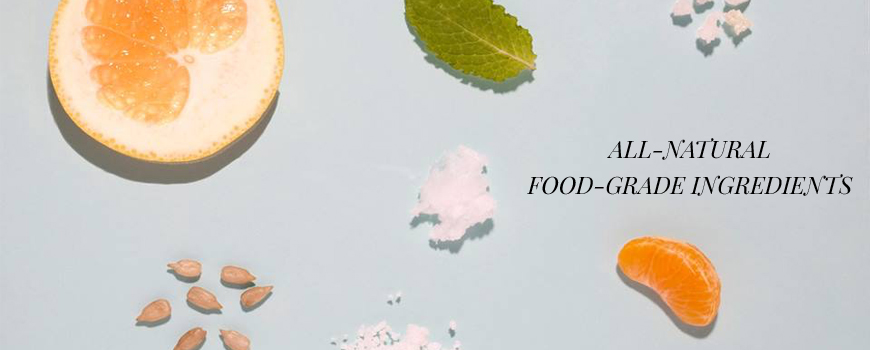 Feed your skin!
---
Soapwalla Kitchen was born in 2009 in the kitchen of Rachel Winard's apartment in Brooklyn - New York. Being diagnosed with a chronic, systemic autoimmune condition, Rachel had to avoid all chemicals found in conventional cosmetics. She decided to create her own formulas, now available for the public with Soapwalla brand, with a stringent constraint simple to state but difficult to implement: do not use ingredients that one is not willing to eat.
"Our skin is our largest organ and in order for it to function at its best we must feed it with truly wholesome ingredients. My philosophy: If I refuse to put something in my body, I don't want to put it on my body either."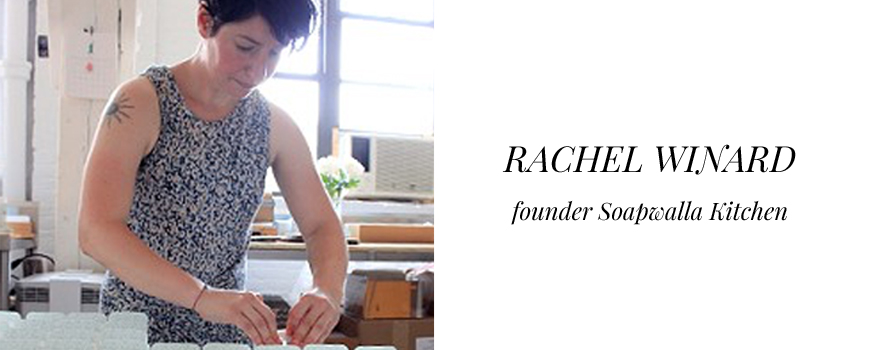 So when you know that Soapwalla's organic deodorant cream is certainly the most effective natural deodorant ever created, you can only agree with Rachel's philosophy and adopt her cult deodorant cream and skincare.
Soapwalla products are pure, effective, and trustworthy. "We are only as good as the ingredients we source".
Soapwalla partners with small farms to obtain the highest quality materials available, without compromising integrity or dedication to the environment. Rachel visits suppliers to ensure they share Soapwalla's value structure of respect, authenticity, and transparency.
Soapwalla chooses quality over quantity and continually questions themselves: Will this make the best product? Does this minimize our environmental footprint? Will this support our local economy? Does this serve a purpose?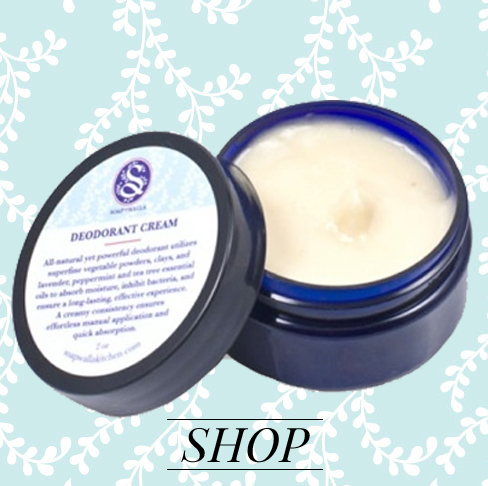 All-natural yet powerful deodorant cream!
---
superfine vegetable powders and clays absorb moisture, inhibit bacteria, and ensure a long-lasting and highly effective experience 
the frosting-like consistency ensures effortless manual application and quick absorption
ideal for all skin types
 free from harmful chemicals, petroleum, or aluminum
no animal testing
vegan friendly
Every product is made by hand in small batches to ensure quality, freshness and the utmost attention to detail.
Soapwalla uses sustainable, organically grown and even edible ingredients, and doesn't use questionable additives such as sodium lauryl sulfate, parabens, pthalates, petrochemical byproducts, or synthetic ingredients.
Soapwalla products are unisex and vegan.
Soapwalla never tests on animals.