Non toxic nail polish made in USA
---
Known among beauty insiders as the pioneering leader in luxury eco-friendly nail polish, the quick success and notoriety of Priti NYC can be attested to it's founder, Kim d'Amato.
The idea behind Priti NYC came alive during her pregnancy. Kim d'Amato made a conscious effort to switch to organic foods and health products, yet couldn't seem to find a way to beautiful herself on the same natural manner.
In 2005, Kim D'Amato launched Priti NYC with one simple mission: to support organic  farmers and to decrease the amount of chemicals poisoning the Earth- and it's  inhabitants- one manicure at a time.
PRITI NYC polishes are 5 Free & Vegan, completely non-toxic, and are free of toluene, dibutyl phthalate, formaldehyde, formaldehyde resin, and camphor - all known carcinogenic ingredients.
Priti NYC luxury polishes are fast drying, chip resistant, contain a UV inhibitor, and are extremely durable and glossy. They are also completely safe for use on children and moms-to-be.
Available in so many different shades including metallics, mattes, bright neons, rich darks, classic nudes, and everything in between, limited color selection due to ecological restraints has officially become a thing of the past.
PRITI NYC is also a proud sponsor of New York & Miami Fashion Week since 2005. With the proud pleasure of creating custom nail colors for world-renowned designers runway shows including Stella McCartney, Donna Karan, Monique Lhuillier, Izaac Mizrahi, Carlos Miele, Tommy Hilfiger, Bebe, Philosophy di Alberta Ferretti, Tuleh, Bahar Shapar, Devi Kroel, Caroline Siekaly, G-Star, Marc Bouwer, Susan Cianciolo, Thakoon, Proenza Schouler, Rachel Roy, Victoria Bartlett, Wayne, Milly, Michon Schur, Issa London, Willow, Yuna Yang, Twinkle, Poko Pano, V Del Sol, Marysia, Vitamin A, and Crystal Jin, among many others.
---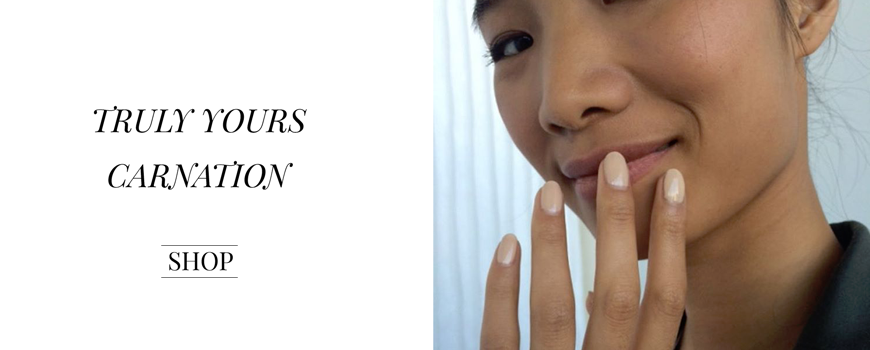 ---
Soy Polish Remover
PRITI NYC Soy Nail Polish Remover is truly one-of-a-kind. Developed exclusively by Priti NYC, Priti NYC is the only company to carry a beauty product so ingenious and unique. Not only is the remover 100% biodegradable, non-toxic, and non-carcinogenic, but it is also housed in an apothecary style bottle that is completely recyclable. 
The luxury remover has been infused with soybean esters, is naturally derived, and contains lemongrass essential oils. That's it. No acetone, no carcinogens- and it really works! In addition, Priti Soy Nail Polish remover leaves hands and nails feeling moisturized and nourished with a sweet citrus scent.
Named The Best Polish Remover in Elle Magazine's "Green Beauty Stars".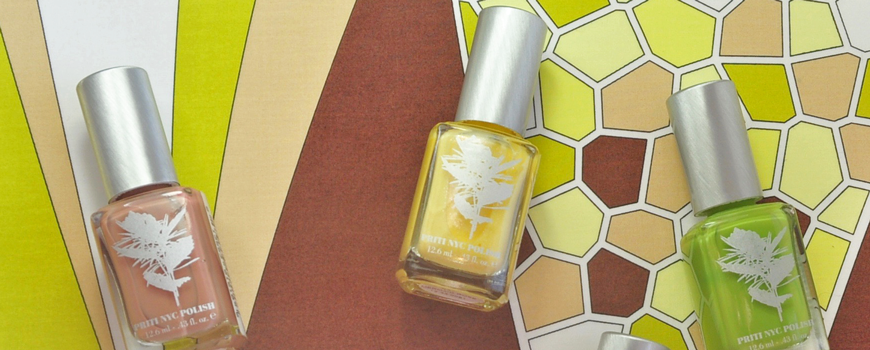 Proudly made in the USA..
Certified cruelty free & vegan.