Masks & Peeling
Oily skin naturally produces excess sebum and needs to be balanced in order to minimize oil production without drying out. Exfoliation should be an essential step in all beauty routines, but for oily skin it's a must as it'll help rid the face of any dirt, debris or dead skin that's blocking the pores. For oily skin, we also recommend doing at least two masks a week – one detoxifying mask and one soothing mask.
Discover our high efficient natural peelings and masks from Ami Iyök, Balm Balm, DHC, Joveda, Madara and Ren.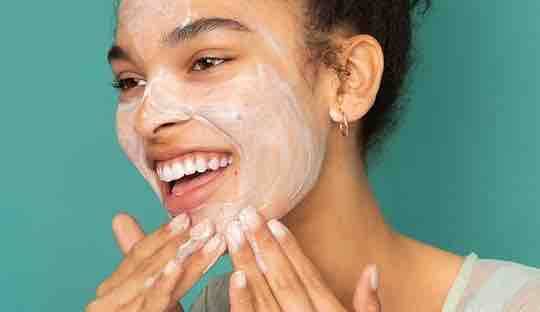 Sorry for the inconvenience.
Search again what you are looking for