L'Officina is an online organic & natural Beauty Boutique.
We are proud to offer in our online shop a selection of the most beautiful cosmetic & beauty brands, each hand picked from across the globe for their high quality, effectiveness, purity, innovativeness and green credentials.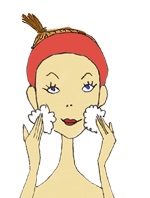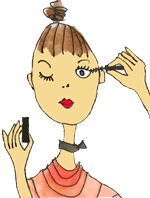 At l'Officina everything is done in-house in our Parisian office and all orders receive detailed attention.
We like to think each order on our website as a gift, for oneself or someone else.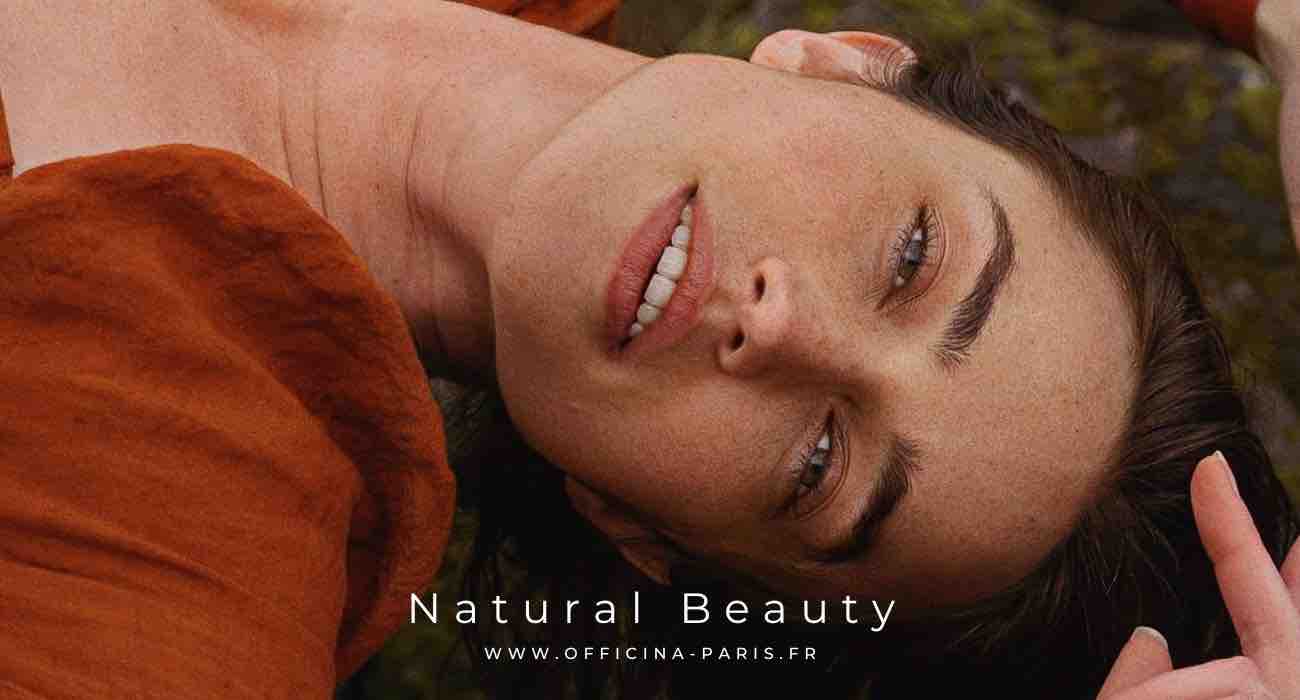 © 2013-2023 L'Officina