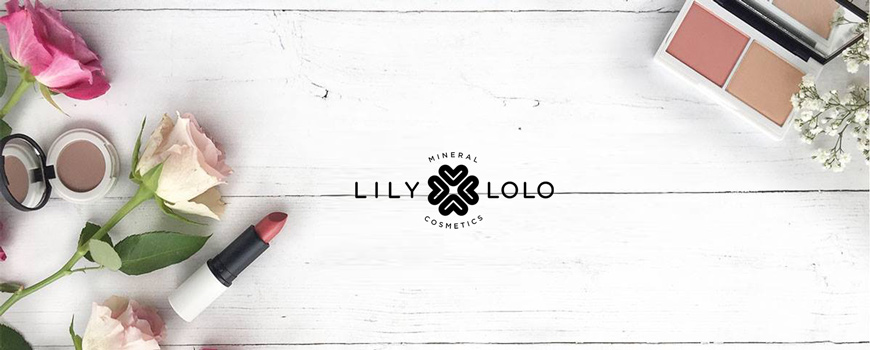 The Original British Mineral Beauty
---
Lily Lolo is an award winning pure mineral cosmetics range from London. Launched in 2005, Lily Lolo has achieved cult status by beautifully harmonizing organic, natural, chemical free ingredients with the ultimate in mineral based technology.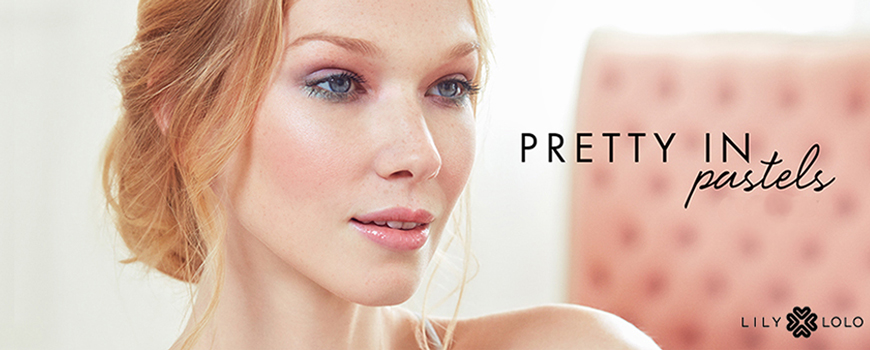 It was over 10 year ago when Lily Lolo founder, Vikki, began mixing up her own gorgeous mineral creations at home. Today you'll find Lily Lolo products in some of the coolest beauty stores and salons around the globe, from Los Angeles to London, and of course have it delivered direct to door from our E-Shop.
 
Whether your skin is dry, oily or anywhere in-between, Lily Lolo mineral makeup gives a flawless and seamless complexion without clogging or irritating. Lily Lolo also believe that modern beauty comes in many forms, which is why Lily Lolo creates their products with every type of woman in mind, whatever style, age and skin colour.
 
Lily Lolo products are made using only ingredients that are proven to nourish and protect the skin. That means you'll never, ever find harmful chemicals such as parabens and phthalates, synthetic perfumes, dyes and anything else that isn't kind to you and your skin. Plus Lily Lolo is certified cruelty free, too.
Lily Lolo's shared passion for makeup and the way it can transform the way you feel, as well as the way you look, is at the heart of everything Lily Lolo does. So as well as a range of products and shades to suit every complexion, you can also count on Lily Lolo for expert advice on how to make it work for you, with step-by-step guides and video tutorials from Lily Lolo's favourite makeup pros.
What's more, because Lily Lolo never stops the search for the very best in natural beauty, as well as Lily Lolo's original, cult-status Mineral Foundation, today fans can discover a complete collection of must-try makeup for face, eyes, lips, beauty accessories and skincare.