Certified organic haircare from Denmark
---
UNIQUE Haircare is devoted to local ingredients and discovered the amazing qualities of organic whey, which is now the main ingredient in the products. Organic whey contains a rich source of proteins, vitamins, minerals and lipids, that all have a fantastic effect on skin and hair.
UNIQUE developed an environmentally friendly method where a large amount of water normally used in cosmetic products, are replaced with organic whey. The result is a higher degree of ecology and much more effective and advantageous products than you will normally find on the market.
From an enviromentally and sustainable point of view whey is fantastic because you do not need soil or machines to produce it, it is already there and readily available in Denmark. This makes whey very unique as it, besides its beauty advantages, contributes to reducing the CO2 count. 

UNIQUE Haircare products contain 99% natural ingredients and the majority of the products contain more than 40% certified organic ingredients. This makes the products incomparable and truly emphasizes the exclusivity and high quality.
---
Created with love, passion and ethics.
Enjoy !
---
 
High quality and efficient products.
Produced with 100% wind energy.
Certified organic ingredients, fair trade ingredients, sustainable ingredients as well as locally sourced ingredients from Danish agriculture.
Made with whey, rich in vitamins, proteins and minerals.
No animal testing. Certified by "Cruelty Free International"
All the products are certified organic by ECOCERT.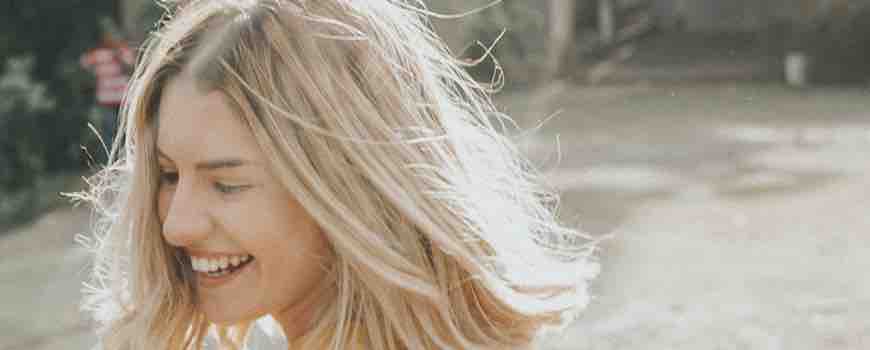 No product or ingredient of any products has ever been tested on animals by UNIQUE since its foundation. UNIQUE Haircare is approved under the Human Cosmetics Standard by Cruelty Free International. This means that UNIQUE does not conduct or commission animal testing for any of the products or ingredients.
In 2011 UNIQUE Beauty received the Best of Cosmoprof Prize for "Best Environmental Engagement through Eco Production Practices".