NATURAL AYURVEDIC SKINCARE
MADE IN INDIA
---
Efficient and safe cosmetic products, respectful of human health and the environment
JOVEDA is a skincare brand offering natural formulas for all skin types, even for the most irritated, fragile and sensitive skin. Based on traditional Ayurvedic recipes, JOVEDA skincare features a careful selection of high-quality herbs.
JOVEDA provides the best skincare which excludes any harmful ingredients for skin or the environment. JOVEDA's authentic skincare products do not contain any petrochemical ingredient.

100% natural active ingredients, of plant or mineral origin
The plant extracts of JOVEDA's skincare are certified organic by the Indian label OneCert.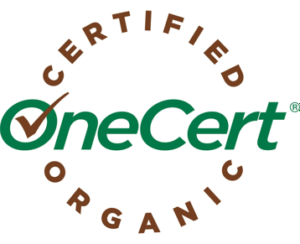 From the selection of ingredients, the manufacturing process until the distribution, each stage is given rigorous controls in agreement with the most demanding international quality and safety standards. 
In France, the required tests to ensure the safety of the products for human health are carried out by the laboratory Biophyderm (accredited by the French Ministry of Research) .
JOVEDA does not test its final products, its active ingredients or its raw materials on animals at any point in the product development or manufacturing process.
---
Two of JOVEDA's products (Aloe Vera Moisturizing Lotion and Neem Purifying Cream) are rewarded and recommended by l'Observatoire des Cosmétiques.
To preserve the environment, JOVEDA uses a minimum of packaging and a maximum of recyclable materials.
The cardboard boxes and tubes are recyclables.
Waste is sorted and packaging is reused to a maximum.

---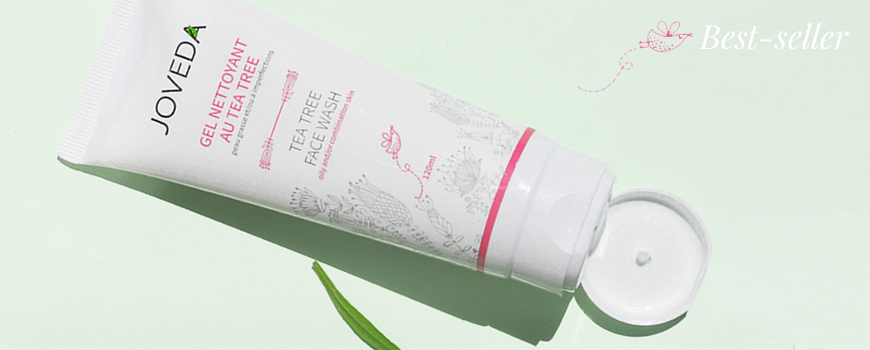 The natural formulas
DO NOT CONTAIN
Parabens, Phenoxyethanol, Methylisothiazolinone, PEG, Silicones, Mineral Oils, SLS, or any other Sulfates, EDTA, Phtalates.
---
Ayurveda and Cosmetics
The knowledge and traditions of medicine and beauty have grown deep roots in India. This knowledge is called Ayurveda. This over 5000-year-old traditional Indian medicine is close to nature and close to humans. In 1978 Ayurveda has finally been recognized by WHO as an effective medicinal practice.
Ayurveda is a Sanskrit word derived from two roots: AYUR, which means life, and VEDA, which means knowledge. This science of knowledge of life uses only natural substances and processes, whether in the areas of nutrition, health, and cosmetics.
Sometime the plants used in Ayurvedic cosmetic products are the same that we use in Europe, and sometimes they are totally unknown to us. It's the dosage and the combination of the actif ingredients that makes all the difference in Ayurvedic cosmetics !
---
About the brand and how it all started
JOVEDA is the result of close collaboration between India and France.
On the one side, India: the laboratory JOOVES HERBAL CARE was founded in 2004 in New Delhi and has a strong dedicated team with more than 25 years of experience in the field of Ayurvedic cosmetics. On the other side, France: a formulator of cosmetic preparations dedicates her professional life to natural Ayurvedic cosmetics. So she started a partnership with JOOVES HERBAL CARE.
Out of this collaboration was born JOVEDA, an exclusive skincare brand based on Ayurvedic cosmetics, developed for sensitive skins. 
Thanks to the expertise and the trust of the Indian team the result is a pure, highly effective and skin-friendly skincare range. Today, JOVEDA's products appeal to a wide audience, from adolescents to professional beauty therapists.
---