Non-toxic nail polish and care based on professional expertise
---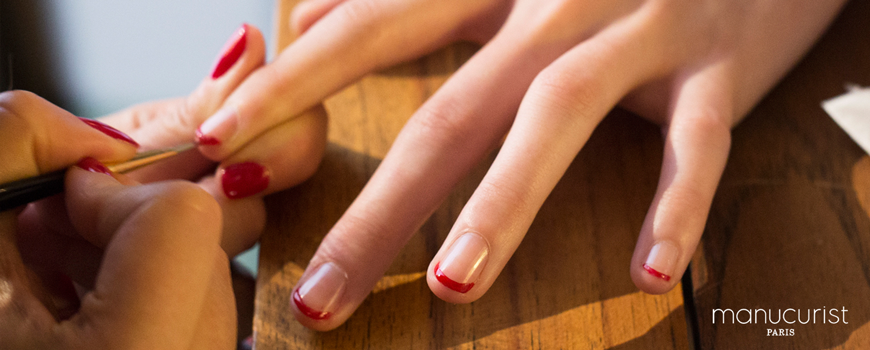 Manucurist nail polishes offer an intense color with an exclusive, professional formula taking care of your nails.
Sharp, professional and trendy, MANUCURIST PARIS is specialized in nail beauty and proposes a nail polish collection and custom-made care based on its professional expertise.
---

The unique, non-toxic formula of Manucurist UV Nail Polish ensures vibrant color and high shine. Manucurist offers a large range of nail polish filled with amazing color choices. The innovative formula, enriched with red algae offers mineralizing and moisturizing properties that help to protect the nails. Manucurist UV Polishes are eco-friendly and exclusively manufactured in France.
Manucurist Paris luxury polishes are FREE from carcinogenic ingredients like formaldehyde, camphor, toluene or dibutyl phthalate (DBP).
MANUCURIST GREEN nail polishes have been formulated to be as natural and respectful as possible to the environment. The irresistible GREEN COLLECTION is made of intense, shiny shades. The unique formula contains up to 84% natural ingredients chosen with care (potato, wheat, manioc, corn, cotton, coconut oil, bamboo extract...).
9-free formula, free of formaldehyde, toluene, DBP, camphor, xylene, formaldehyde resin and colophony. Vegan. No animal testing. Made in France.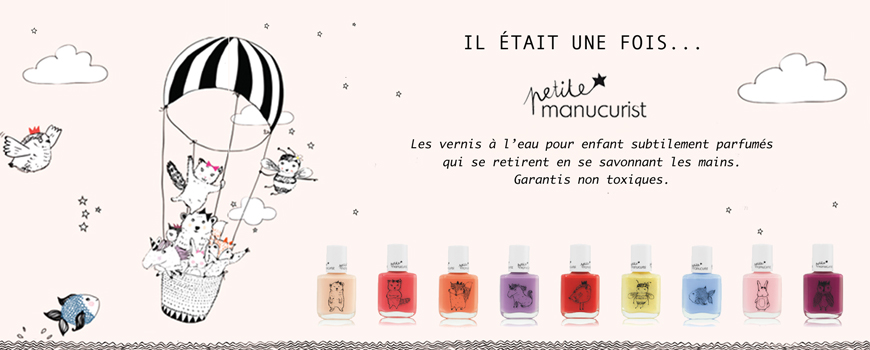 For kids, Manucurist has specially designed the line PETITE MANUCURIST, a kid-friendly collection of water-based nail polishes, totally safe, totally fun. They are guaranteed to be completely non-toxic and non-flammable.