A selection of the
most beautiful
natural & organic beauty brands
---
L'Officina is an authorized reseller of the following brands:
---
Handcrafted horn combs made in Britain ! Using traditional methods of manufacture for two hundred and fifty years ABBEYHORN's skilled horn carvers produce a range of horn combs that is both captivating and functional.

---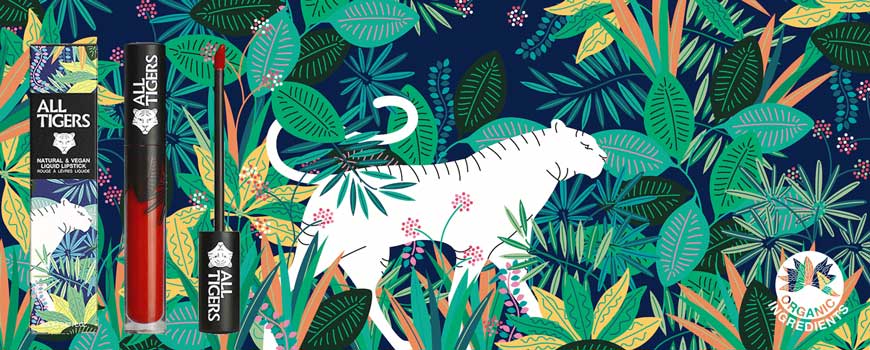 An organic, luxury face and body care line based on slow-ageing philosophy. A Spanish brand inspired by Amazonian rainforest. AMI IYÖK's products are certified organic by "Nature".
---
An organic, luxury face and body care line based on slow-ageing philosophy. A Spanish brand inspired by Amazonian rainforest. AMI IYÖK's products are certified organic by "Nature".
---
BALM BALM is the UK's leading 100% Organic Skincare Company. BALM BALM products are gorgeously simple consisting of Balms for your whole body in Fragrance Free, Rose Geranium & Tea Tree, Bath & Body Oils for Babies and grown ups too.
---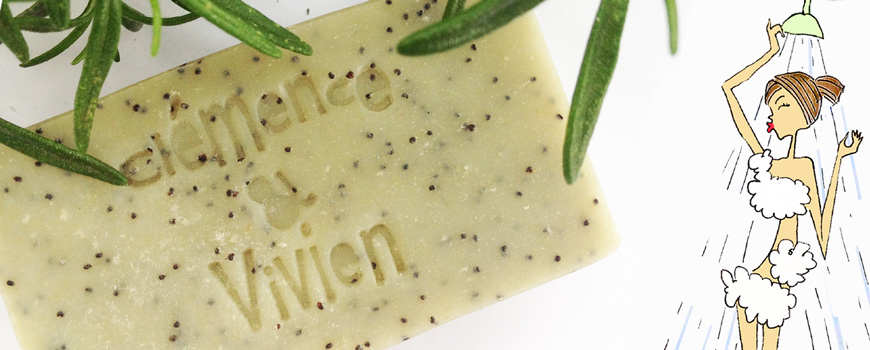 CLÉMENCE & VIVIEN is a young French brand offering modern, fun and high quality organic cosmetics: mosturising handmade soaps and natural deodorant balms made with essential oils.
---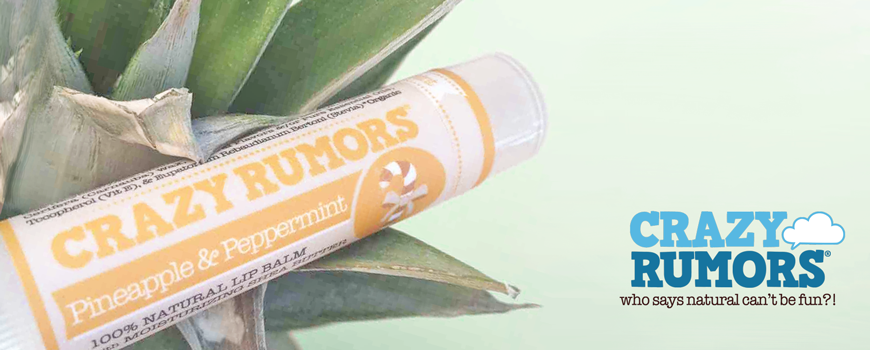 Two Words - Naturally Fun! That's what CRAZY RUMORS is all about! A lip treat unlike any other! The purest, cleanest ingredients found on earth fused with deliciously fun flavors!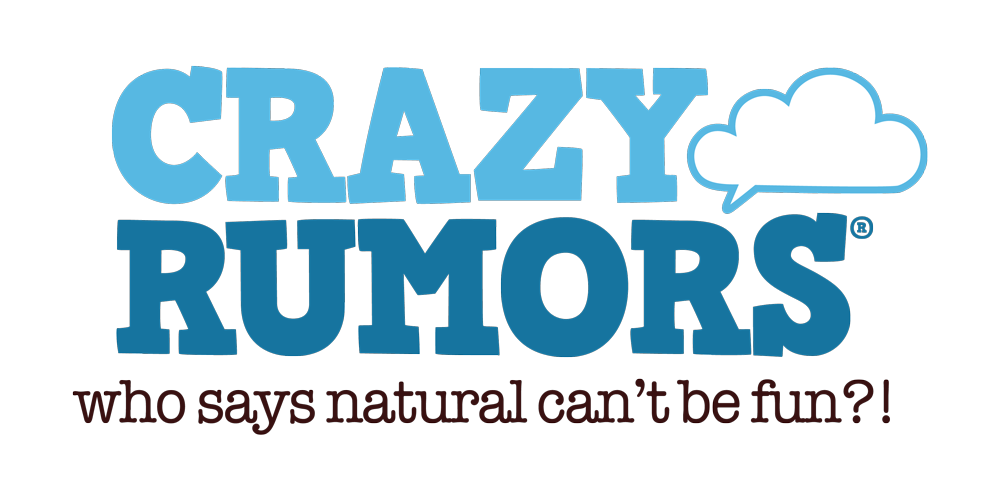 ---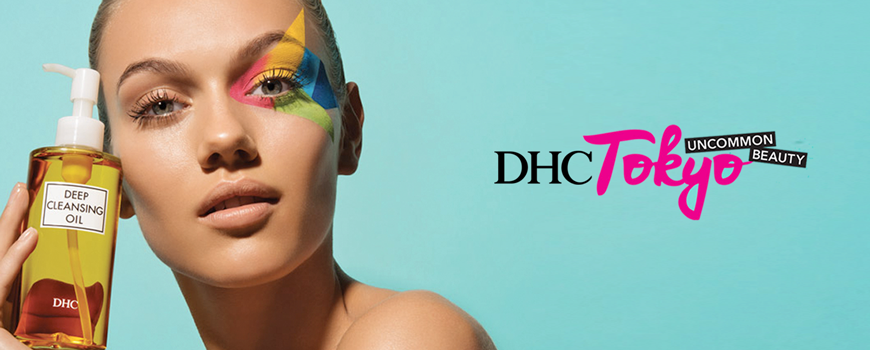 DHC's superior skincare line products are of the finest quality you'll find anywhere. The leading ingredient: olive oil extracted from organic Spanish olives that are handpicked when they are bursting with skin-beneficial nutrients.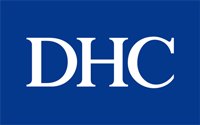 ---
DR. BRONNER'S cult classic liquid soap is a must have in every bathroom! DR. BRONNER'S Magic Classic Liquid Soaps are vegetable based pure castille, which is gentle on the body and on the environment.

---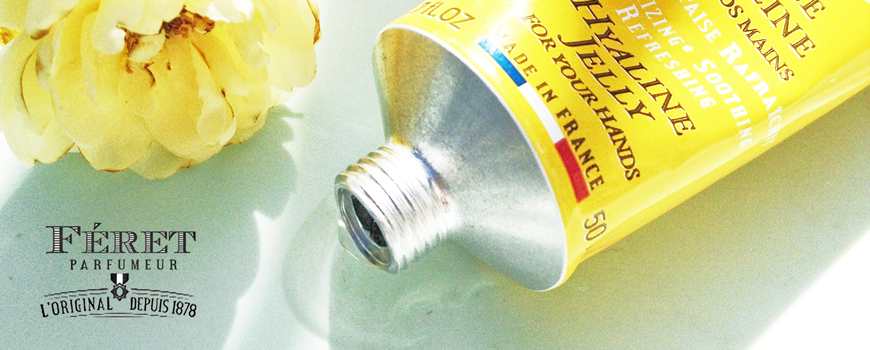 Since 1878 FÉRET Parfumeur offers high quality beauty products: Bloc Hyalin is the original 100% natural alum stone, handcrafted in France, and Hyalomiel, a clear Jelly with organic honey and powdery rose fragrance for delicate hands.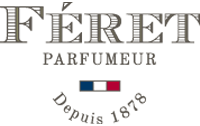 ---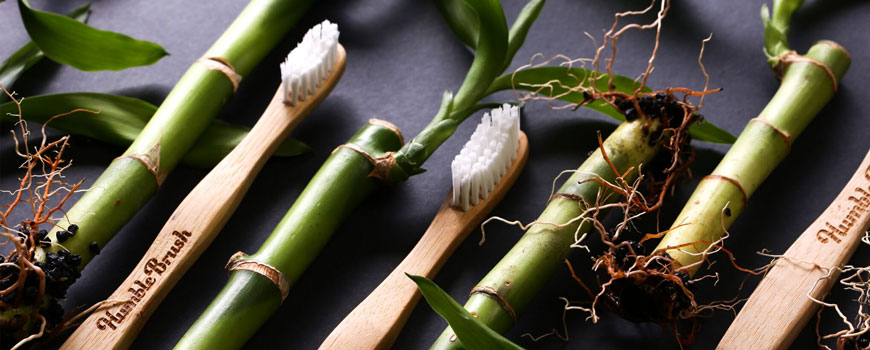 HUMBLE BRUSH, the world's most sold bamboo toothbrush with a handle made from 100% biodegradable, sustainably-grown bamboo. Quality BPA free nylon bristles, available for adults and kids. Developed by Swedish dentists.
---
Developed by the laboratories of JOVEES HERBAL CARE, specialized in formulation of ayurvedic skincare, the ingredients used in JOVEDA's natural cosmetics are selected for their effectiveness and their respect of the skin and the environnement.

---
100% Natural KONJAC Sponges for effective skin cleansing and care for Natural, Pure and Beautiful skin.
---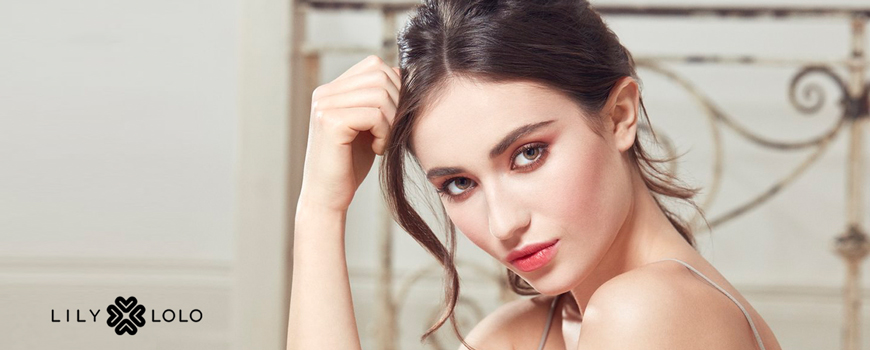 LILY LOLO MINERAL COSMETICS has achieved cult status. Pure mineral foundations, powders and bronzers give women the flawless complexion they so badly crave. Whilst the vibrant eye shadows make the most of all your natural assets. Enjoy!
---
MADARA insists on truly effective organic ingredients, honest claims, environmentally friendly packaging, care, passion and respect. Firmly rooted in Latvia, MADARA uses pure northern natural ingredients refined to their highest effectiveness.

---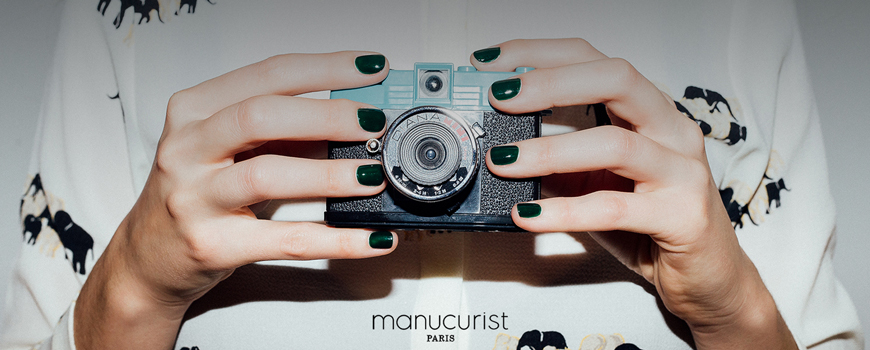 Sharp, professional and trendy, MANUCURIST PARIS proposes a nail polish collection and custom-made care based on its professional expertise. The non-toxic formula, enriched with red algae, ensures intense and shiny color.
---
Eco-friendly toothbrush ! BOO, sustainable Toothbrush made of fast growing bamboo and BPA free Nylon bristles. 100% recyclable, 95% compostable. For adults and kids.
---
Look beautiful and save the planet at the same time! PRITI NYC is an eco-friendly nail polish that are completely non-toxic and vegan... so pretty, so fashion, so green!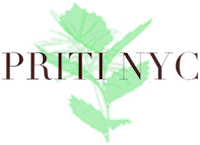 ---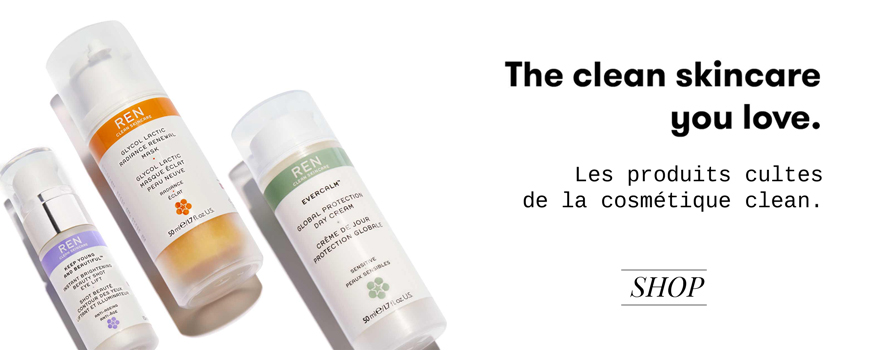 REN Clean Skincare est à l'avant-garde d'une nouvelle cosmétique: REN Clean Skincare offers groundbreaking high-performance skincare and bodycare made from 100% plant and mineral-derived ingredients using technologically advanced formulas.
Every pair of RUBIS tweezers is manufactured in Switzerland, respecting the highest quality standards. RUBIS tweezers are the result of 45 meticulous processing steps to ensure total perfection in the tips' closure and unique maneuverability thanks to their balanced weight and ergonomics.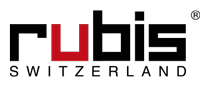 ---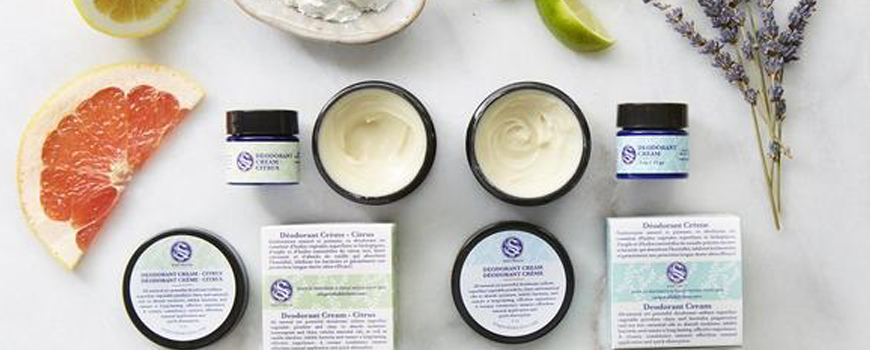 The super effective Deodorant Cream by SOAPWALLA is handmade in Brooklyn, NY using all natural ingredients. It's free of aluminum and preservatives, is vegan, and is never ever tested on animals.
---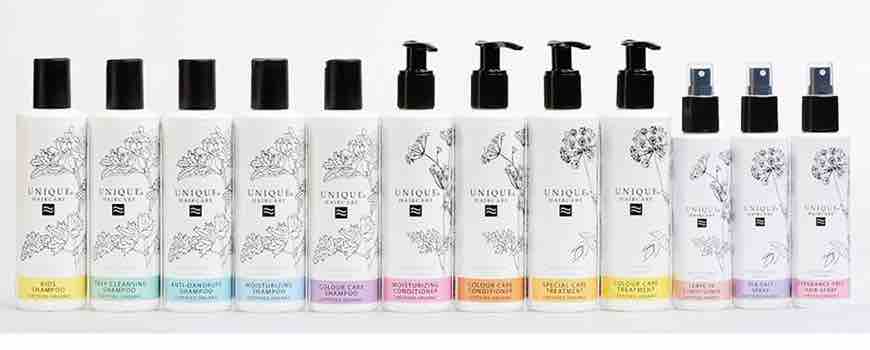 UNIQUE haircare - certified organic luxury shampoos, conditioners and treatments enriched with natural plant-derived ingredients. They are developped and produced in Denmark. 
---